Getting Started
Find out how working on a fixed term contract can offer the flexibility and variation that permanent work can't – with our four key benefits of contracting.
How to: Search for jobs online
Here's a brief guide of how to search for jobs, and some of our top tips to make sure your results are as relevant as possible.
Flexible working
Want to be your own boss? We spoke to ContactorUK, the UK's number one IT contracting site, to find out the pros and cons – and learn how to find your first contract role.
Contractors: How to pay less tax
Are you a Contractor looking to minimise your tax bill? Here's how taking advantage of a pension could be a great way for you to minimise the amount of tax you pay:
Christmas jobs 2017: How to find work
It's beginning to look a lot like Christmas. To help you embrace the holiday spirit (and earn some money at the same time) here are a few of our top tips on how to get a Christmas job:
How to start looking for work
How to: Find work as an older jobseeker
As an older jobseeker, you might feel like the odds are stacked against you. We've already covered five of the best jobs for older people, but here's how to find work as an older jobseeker.
Self-employment
So you want to be your own boss. If you're interested in working for yourself, here's our step-by-step guide to help you become your own boss:
Not going to uni: What to do next
What comes after school? It doesn't have to be uni. If you're considering not going to uni, here are a few options of what you could do next:
What job suits me?
Want to work in machine learning? Here are five of the top machine learning jobs you should look out for, and our top tips on how to get there.
Where can I work?
The top companies hiring in May 2018
Dreading going back to work after the bank holiday? To help you find your perfect position, here are five of the top companies hiring throughout May on reed.co.uk.
Work from home jobs
Remote working interview questions
Not sure how to prove you'd be great at remote working? To help you with your interview preparation, here are five of the most common remote interview questions – and our advice on how to answer them: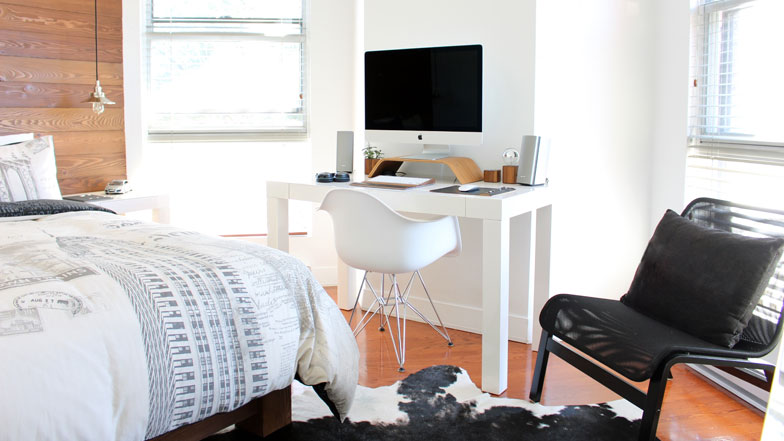 Want to work from home? Here are some careers to consider, and some of our top tips to help you get there:
Working from home: you either love it or loathe it. To help you maintain your productivity while you're working from home, here are some of our top tips…