Graduate CV & Interview Advice
Just graduated, but unsure how to demonstrate your skills and experience on your CV? Here's our graduate CV template to help you get started: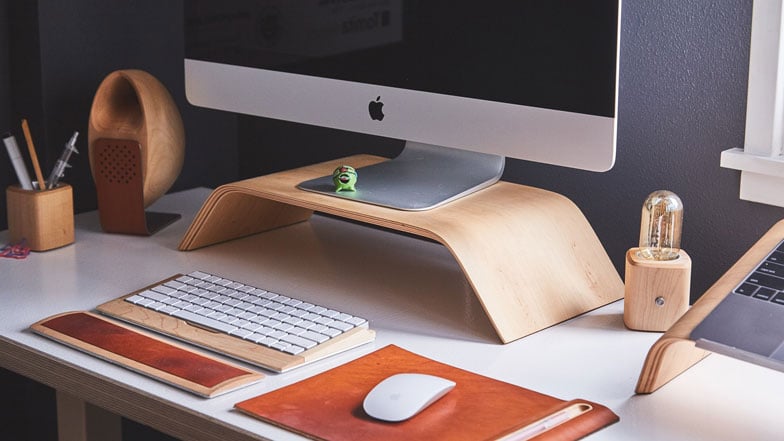 Feel like your cover letter could do with some work? Here's our handy free cover letter template to help get you started.
Graduate advice
Ready to start work? It's time to get your answers in check. Here are a few of the most commonly asked graduate interview questions (and our advice on how to answer them):
What jobs can I do with a 2:2 degree?
Not sure what roles you can do with your 2:2? To help you get started, here are some great 2:2 degree jobs, and some of our top tips on how you can get there.
Graduate CV & cover letter templates
Just graduated, but unsure how to demonstrate your skills and experience on your CV? Here's our graduate CV template to help you get started: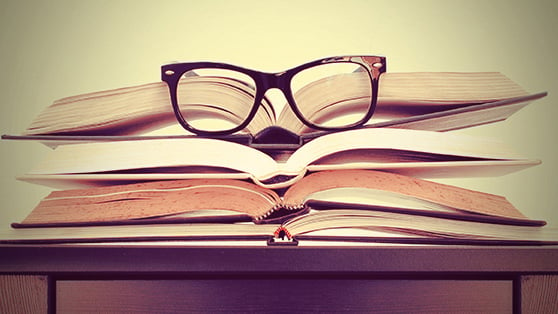 Graduate cover letter template
If you're still feeling frustrated when it comes to the finer details, here's our cover letter template specifically designed for recent graduates: