Graduate CV & Interview Advice
Whether you're a recent graduate or you're just about to finish university, we've got all the advice you need to help you kick-start your career. In addition to graduate CV & cover letter templates, this section also provides a range of useful job application and interview tips, advice on what to do with your degree, and more.
Just graduated, but unsure how to demonstrate your skills and experience on your CV? Here's our graduate CV template to help you get started:
Graduate cover letter template
If you're still feeling frustrated when it comes to the finer details, here's our cover letter template specifically designed for recent graduates:
Graduate advice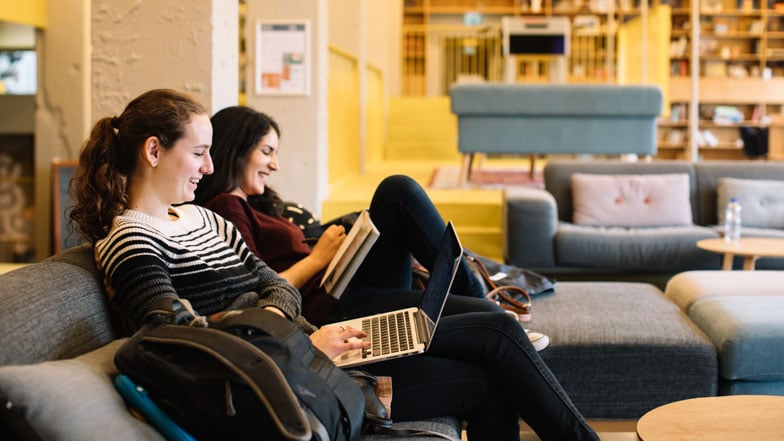 Six extracurricular activities to add to your CV
Wondering how you can add a little extra to your CV? We've already covered whether you should include your hobbies, but here are five extracurricular activities you might want to add to your CV.
Graduate CV & cover letter templates
Just graduated, but unsure how to demonstrate your skills and experience on your CV? Here's our graduate CV template to help you get started:
Graduate cover letter template
If you're still feeling frustrated when it comes to the finer details, here's our cover letter template specifically designed for recent graduates: