CVs
Just graduated, but unsure how to demonstrate your skills and experience on your CV? Here's our graduate CV template to help you get started:
CV help & tips
Four tips for optimising your CV for ATS
ATS' don't mean you have to slip through the cracks. We've already covered what an ATS is, but here are our top tips to teach you how to make them work for you:  
Five personal attributes valued by employers
Struggling to stand out? It might be time to take it personally. To make sure you're highlighting your attributes as well as your skills, here are five personal attributes most valued by employers: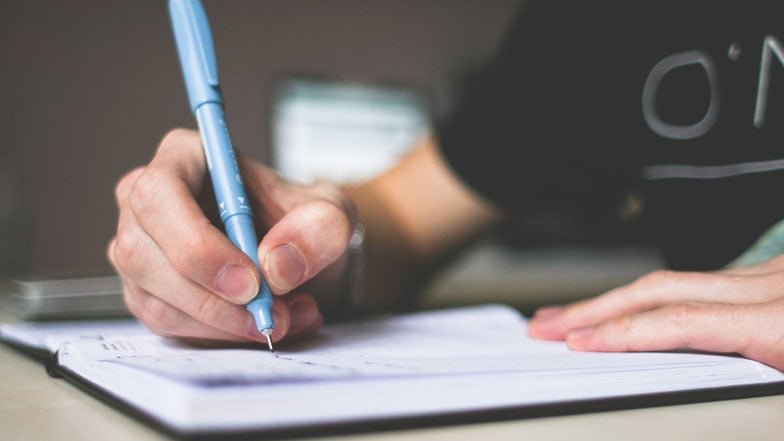 Not sure if you're going in the right direction with your personal statement? Here are some personal statement examples to inspire you:
CV templates
Writing your CV, but not sure where to start? Download our free CV template now and find out what recruiters really want in your application:
Struggling with your CV? We can help with that. To make sure your CV is up to scratch, here are our best tips and templates:
Not sure where to start? Luckily, you don't need to spend hours reformatting your CV to create one – because we've put together a skills based CV template to help inspire you.
Personal statements
How to: Write a personal statement
Here are some of our top tips to consider when writing your personal statement – whether it's for your CV, or to apply for a place at university.
Personal statements for university
Here's everything you need to know about writing your personal statement for university, and a personal statement example to help you get started.
Personal statement: dos and don'ts
Not sure why your CV's letting you down? It could be as simple as changing the first few sentences. Here's our list of personal statement dos and don'ts.