CVs
Writing your CV can be a challenge – especially if you've never written one before. So, to instantly improve your applications, try reading our expert CV help. Covering everything from how to write a CV and what to include, right through to free CV templates and pointers for your personal statement, there's something for everyone. No matter what stage of your career you're in.
So whether you're a school leaver creating your first CV from scratch, a recent graduate looking to find a full-time position, or you've been out of work for a while and want to refresh your CV – learn everything you need to know about CV writing now.
Just graduated, but unsure how to demonstrate your skills and experience on your CV? Here's our graduate CV template to help you get started:
CV help & tips
Even the best CV in the world can be let down by poor presentation. To help yours stand out, here's our list of CV layout dos and don'ts…
CV templates
Looking for something flexible, but not sure your CV is up to scratch? Download our free part-time CV template now:
Are you looking to return to the workforce after a recent redundancy? To help you bounce back, we've put together a free redundancy CV template:
Looking for a new job after a lengthy career break and not sure where to start? To help you increase your chances of success, we've put together our career break CV template:
Personal statements
How to: Write a personal statement
Here are some of our top tips to consider when writing your personal statement – whether it's for your CV, or to apply for a place at university.
Personal statements for university
Here's everything you need to know about writing your personal statement for university, and a personal statement example to help you get started.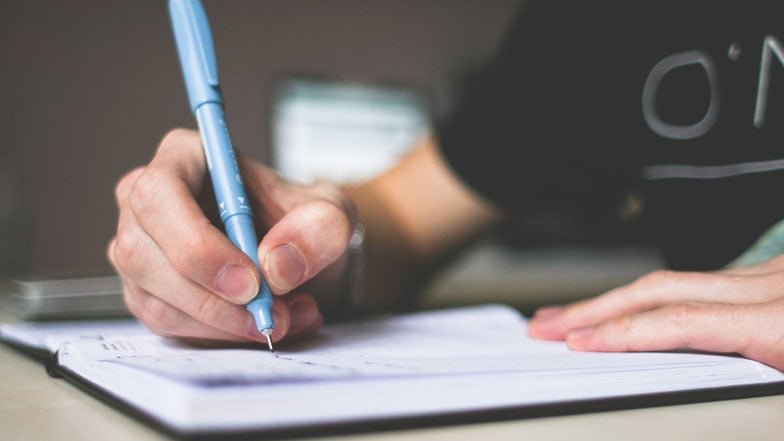 Not sure if you're going in the right direction with your personal statement? Here are some personal statement examples to inspire you: