School Leavers CV & Interview Advice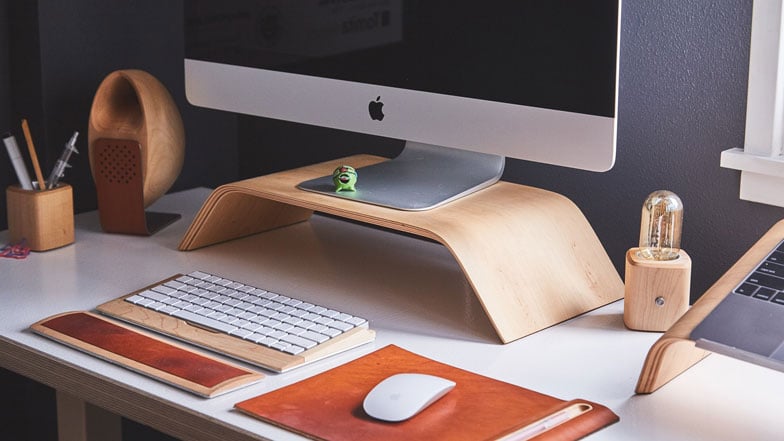 Feel like your cover letter could do with some work? Here's our handy free cover letter template to help get you started.
16 and ready to work? Here's a handful of helpful hints to get your career off on the right foot:
School leaver advice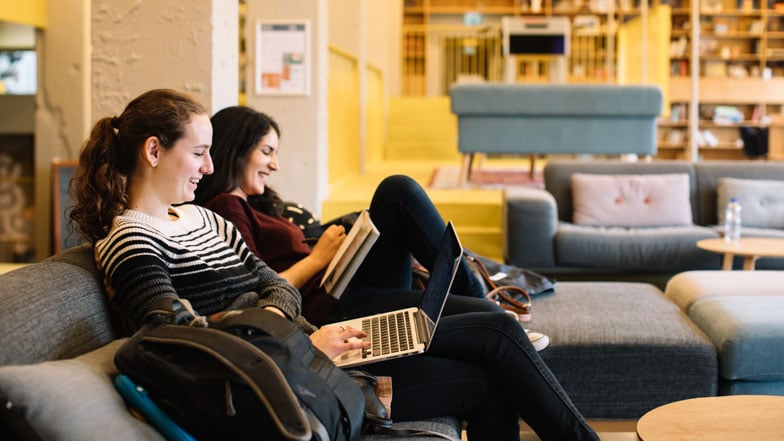 Six extracurricular activities to add to your CV
Wondering how you can add a little extra to your CV? We've already covered whether you should include your hobbies, but here are five extracurricular activities you might want to add to your CV:
School leaver CV & cover letter templates
Looking for your first job after leaving school, but worried your lack of experience could harm your chances? Here's our school leaver CV template.
Struggling with your CV? We can help with that. To make sure your CV is up to scratch, here are our best tips and templates: