Our services
Your course live within minutes
Posting a course to reed.co.uk is fast, easy and free. Only pay when you receive enquiries or enrolments.
Build trust
Sponsor content on reed.co.uk. Build trust and consideration among candidates.
Email our course seekers
Schedule emails to reed.co.uk's audience, putting your courses in front of the right candidates.
Boost your visibility
Promote your brand to reed.co.uk users, both on reed.co.uk and as they continue to browse other sites.
Why choose us?
400k
Unique visitors per month
50k
Course enquiries per month
Source: Market Measures - 2015
Who uses us?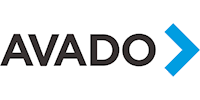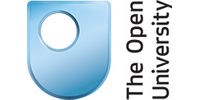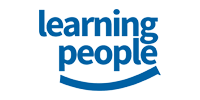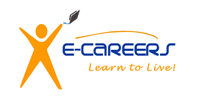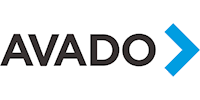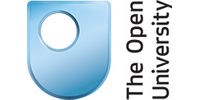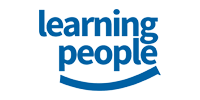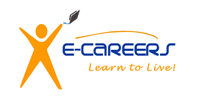 Testimonials
"Partnering with reed.co.uk allowed Skillsology to open up a new, engaged and completely relevant customer base that we'd previously been unable to access. reed.co.uk were able to effectively promote our courses to this audience, delivering growth that would have been impossible without them."
Benedict Laycock
Partnerships Manager, Skillsology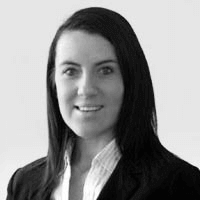 "We've been partnering with reed.co.uk since 2008 and continue to be delighted with the results. reed.co.uk Courses is an extremely cost efficient way of generating enquiries and sourcing new delegates."
Anita Skurr
Head of Marketing, Avado