Personal statements
How to: Write a personal statement
Here are some of our top tips to consider when writing your personal statement – whether it's for your CV, or to apply for a place at university.
Personal statements for university
Here's everything you need to know about writing your personal statement for university, and a personal statement example to help you get started.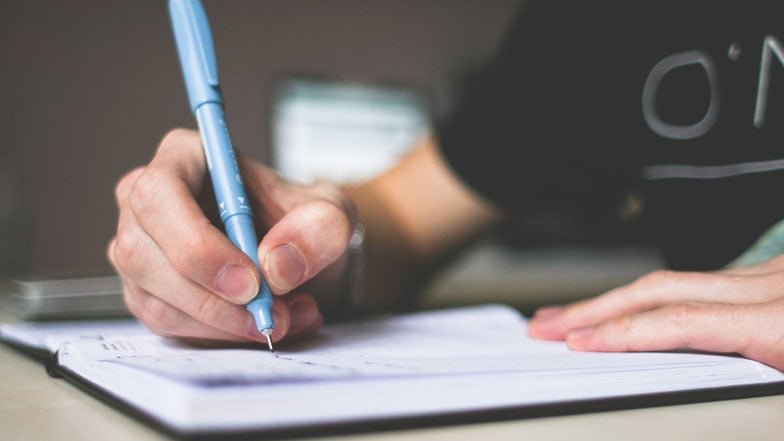 Not sure if you're going in the right direction with your personal statement? Here are some personal statement examples to inspire you:
Personal statement: dos and don'ts
Not sure why your CV's letting you down? It could be as simple as changing the first few sentences. Here's our list of personal statement dos and don'ts.