Telephone, video and group interviews
Group interview tasks and activities
We've already covered what not to do at a group interview, but here's our guide to some of the most popular group interview tasks and activities.
Role-plays. Hypothetical scenarios. Lego? It must be a group interview. We've already covered some group interview dos and don'ts, but here are a few common group interview questions that could come up, and how to handle them:
Video interview coming up? Preparation is key. Here's our advice on answering five common video interview questions, courtesy of 'Why You? 101 Interview Questions You'll Never Fear Again':
Video interview coming up? It's likely to have a large amount of similarities to a regular face-to-face interview, but there's a few more things you should prepare for: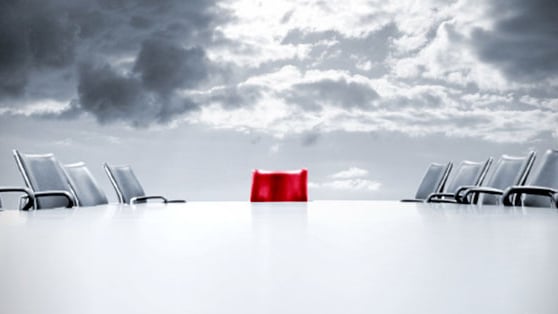 Group interview tips: do's and don'ts
If you've never attended a group interview before, trying to stand out from the crowd can be a daunting prospect. However, approach it with the right attitude, and you'll have nothing to worry about…
When you've finished your interview preparations, it's time to consider the interview itself. Here's our guide of what to expect.