Cover letter templates
Ready to leave your job, but not sure how to put it into words? Here are our resignation letter templates to help you get the ball rolling: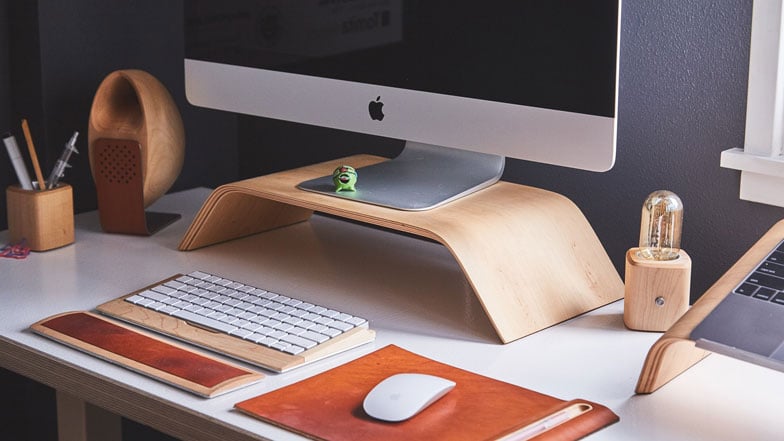 Feel like your cover letter could do with some work? Here's our handy free cover letter template to help get you started.
Part-time cover letter template
We've already covered how to perfect your part-time CV, but to help maximise your chances to impress, here's our cover letter template specifically tailored for part-time positions:
Career break cover letter template
There are many reasons why you might need to take some time away from your career. Here's our cover letter template specifically designed for people looking to return from a career break.
Graduate cover letter template
If you're still feeling frustrated when it comes to the finer details, here's our cover letter template specifically designed for recent graduates: