Temporary jobs
Temporary work is a great way to develop your skills, gain practical work experience, and improve your career prospects. Here are five reasons to start temping: 
Not big on commitment? Try temping. To help you decide which role is right for you, here are five of the best temp jobs that you could be doing right now:
Eight great reasons to work over Christmas
Deck the halls with boughs of…jobs? To make sure you're seeing the silver linings of working during the festive season, here are eight great reasons to work over Christmas:
Want to start temping but not sure if your CV is up to it? To help you out, we've put together our own Temporary CV template:
Engineering internships: What you need to know
If you're looking to put your engineering knowledge into practice, an internship could be the next step. To guide you in the right direction, here are a few things you need to know if you're considering an engineering internship: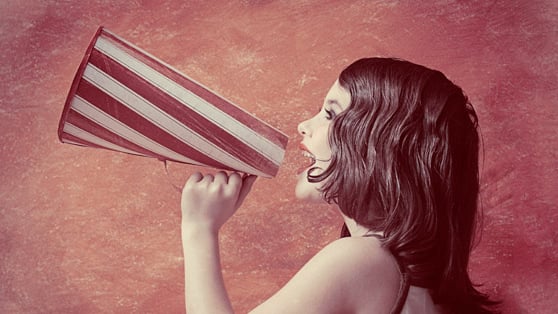 Five tips for going from temp to perm
Temping brings many benefits. But, for many, it can provide the perfect platform for securing permanent employment. Here are five of our top tips to help you turn your temp job permanent.