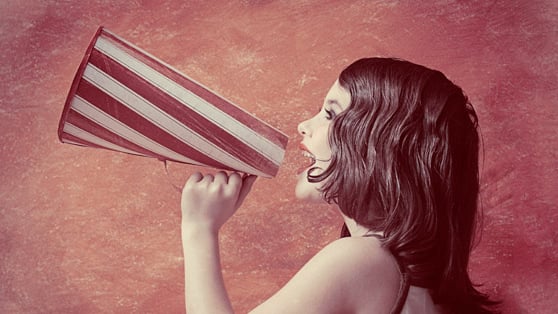 Need work now?
If you're looking for something that starts straight away, temporary work could be the ideal solution. And with over 20,000 recruiters looking for temporary staff on reed.co.uk right now, there's really never been a better time to get going.
Never tried temping and want to learn more? Here's what you need to know:
What is temporary work?
Temporary work can include anything from one day's work, through to a year's contract – covering a leave period, for example.
However, although temporary assignments can differ in duration, they often have one thing in common – employers are usually looking for you to start right away.
So, how can you let recruiters know that you're available immediately?  We're glad you asked, as we've introduced a brand new way to let recruiters know you're available.
How can I let recruiters know I'm available for temporary work?
There are three simple ways you can indicate your availability:
1) Update your profile
When you sign in to your reed.co.uk profile, you'll be asked to indicate your availability. You can either choose to make yourself available straight away or choose to do so at a later date.
2) Update your availability settings
You can also edit your availability at any time throughout that seven day window via the availability settings section. You can update your settings whenever you like: the more you do, the better your chances of being hired.
3) Visit this page
Alternatively, follow this link if you're ready to make yourself available right now.
How can I let recruiters know what hours I want to work?
Saying you're available doesn't necessarily mean you have to be available for every hour offered.
We give you a wide range of options to tell recruiters exactly when you're available, from mornings, afternoons, evenings and nights through to weekends or shift work only.
What's more, you can easily change your availability at any time. So if you've found something that works for you, you simply need to update your status.
How will my CV stand out to recruiters?
Your profile will appear with an 'Availability Confirmed' badge next to it when recruiters search our CV database, allowing you to instantly stand out as being ready to work.
Recruiters can also see when you last set yourself as available, just in case you forgot to update your settings but you don't want to miss out on a role.
What are the benefits of temping?
Aside from allowing you to find a job fast, temping has a number of benefits you may not previously have considered. Whether it's the flexibility to fit your work around your schedule and suit your lifestyle, the experience and contacts you gain from a position within the right industry, or just the freedom to do something out of your comfort zone on a short-term basis, temping can be an extremely valuable asset for your career.
And of course, there's always the chance that your temporary position will lead to something more permanent, making it the perfect first step to bigger and better things.
So what are you waiting for? If you're ready to work right now, set yourself as available today.
Looking for temporary work? View all available temporary jobs now.
Short-term gains: the truth about temping
Five tips for going from temp to perm
How temporary work can lead to something permanent
Sign up for more Career Advice