OK, so things may not be great right now… 
But that doesn't mean there isn't good in the world too. Whilst the coronavirus pandemic is still dominating the majority of the news we read (and our own lives), it's equally important to think about the positives. And trust us, they still exist. 
To help bring some much-needed positivity (and also, koalas) into your life, here are 10 good things that are happening in the world right now: 
1. Pollution is dropping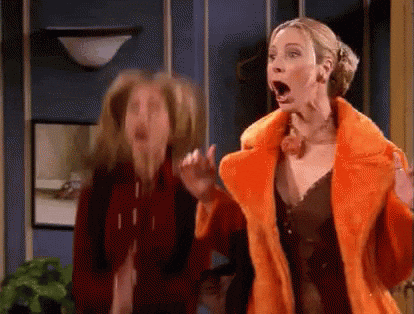 Because of the worldwide and unprecedented levels of 'staying inside', levels of air pollutants and warming gases are down almost 50% compared to this time last year.
How to stay productive while working from home
2. Not all heroes wear capes
But they might wear scrubs. While we're all trying to stay safe indoors, NHS workers, delivery drivers, retail staff, and more, are all working around the clock to make sure we have everything we need.
And it's not just key workers. Fundraising is still going on up-and-down the country, with proceeds going to those affected by the virus.
One of the most inspirational fundraisers is Capt Tom Moore, a 99-year-old Army veteran who started with a goal of earning £1,000 by doing laps in his garden – who has gone on to raise an amazing £33 million so far (and counting).
And he's not stopping there. He's recently announced the launch of his own gin (no, really) – a joint collaboration with Otterbeck Distillery – with all proceeds going to The Captain Tom Foundation.
Drink G&Ts this Christmas, and give back? What's not to like?
View all health and emergency jobs now
3. Burgers for all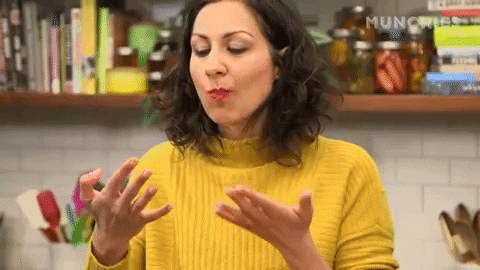 In addition to the likes of Pret, Greggs, Leon, and Burger King offering freebies to hard-working NHS staff, David Lloyd Clubs have donated all excess perishables to local NHS teams and vulnerable groups.
4. Koalas are being released back into the wild
Following the wildfires that devastated over 2.5 million acres of land in Australia, it's now safe to start releasing rescued koalas back into their natural habitat. 
5. An army of volunteers has been assembled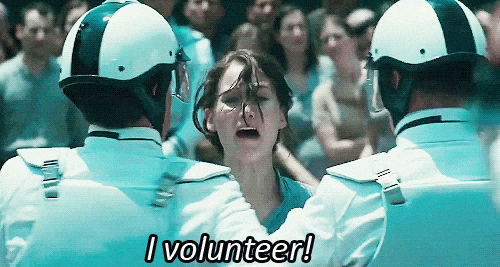 Shortly after a government plea, over 500,000 people have volunteered to deliver food and medicine to vulnerable people, transport them to appointments, and speak to isolated people on the phone. 
As the pandemic continues to dominate our lives, the vast majority of these volunteers have stayed on to help support those in need – showing community spirit is continuing to be one of the most positive outcomes throughout COVID.
6. Coaching ambulance drivers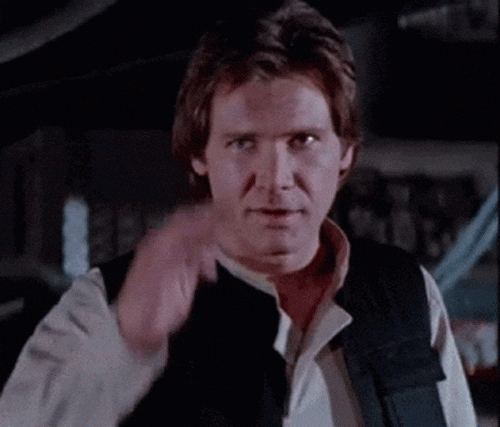 A group of coach drivers in Bakers Dolphin are giving transferable skills a whole new meaning. How? They're re-training to become ambulance drivers with the aim to cover a fleet of 95 ambulances.   
7. Getting that bread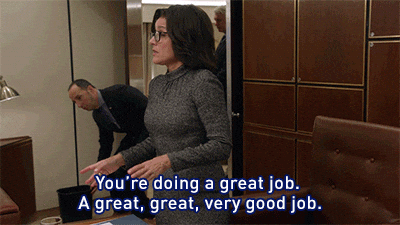 Supermarket giants Tesco and Aldi have rewarded their store and warehouse staff with a 10% bonus for coping with crowds. 
8. Are you still watching this?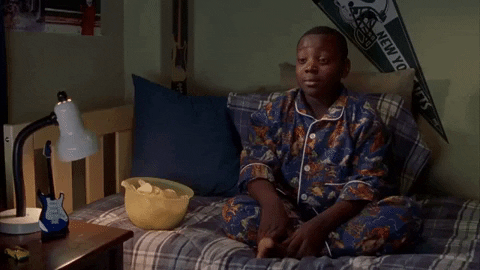 Netflix is doing more than providing us with endless entertainment during lockdown. They've also donated £1 million to BFI and the UK's Film and TV Charity coronavirus fund, to help provide relief to freelancers. 
9. You can double donate your commute
Charities, The Big Give and the National Emergency Trust, launched a COVID-19 Emergency Appeal to help those most affected by coronavirus. Whatever you donate, they doubled it. 
The Big Give have also gone on to launch their Christmas Challenge – starting on Giving Tuesday (1st December). Again, they're doubling donations to charities right across the UK.
So whatever your passion, and whatever your cause: you can make a difference.
10. A light at the end of the tunnel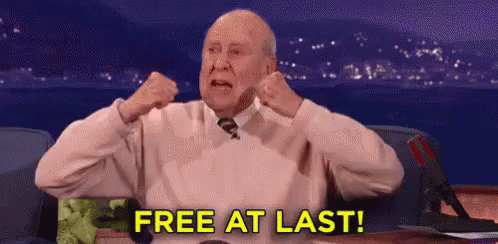 Although it's still early on, we're continuing to see more potential vaccines being developed.
And with the UK government recently ordering £30m worth of one potential vaccine, we're starting to see some light at the end of the tunnel.
#KeepBritainWorking
We're proud to support the #KeepBritainWorking campaign – which aims to redeploy workers from struggling sectors into in-demand ones.
To find out how you can get involved, visit keepbritainworking.com now.
Together we can help preserve jobs and protect livelihoods. Together, we can Keep Britain Working.
Still searching for your perfect position? View all available jobs now. 
Sign up for more Career Advice