How to become a Purchase Ledger Clerk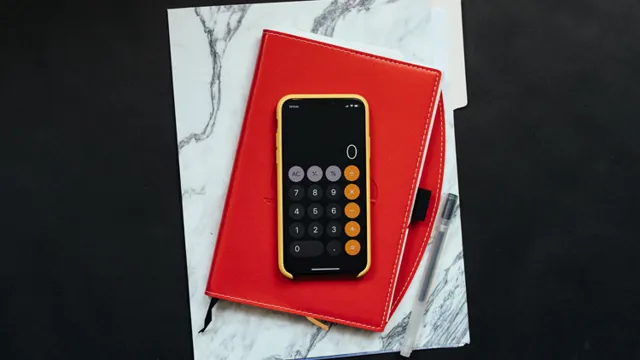 Looking for a career that adds up? You should be a Purchase Ledger Clerk… 
Purchase Ledger Clerks are responsible for overseeing and monitoring a company's spending, ensuring all payments are authorised, processed, and logged in the correct way. In addition to keeping a clear record of transactions, they're also in charge of coding invoices and producing cheques - working closely with suppliers to get the best possible rates. Purchase Ledger Clerks are an integral part of an organisation's finance team, and are relied on to deal with a range of expenditure based queries and reports. Typical tasks and duties for a Purchase Ledger Clerk include:
Checking and coding invoices
Calculating VAT payments
Handling purchase enquiries
Dealing with expenses and petty cash
Producing company reports
Liaising with suppliers
Reconciling supplier statements
First and foremost, you'll need to have a mathematical mind and a head for numbers. After all, you'll spend the majority of your days looking at them (and calculating them, and collating them, and reporting on them…) And, because the role involves a high level of teamwork and relationship building, you'll need to be an excellent communicator with an ability to stay calm and negotiate - no matter what the situation. Purchase Ledger Clerks will also need to have:
Organisational skills
Ability to meet deadlines
Excellent attention to detail
Accuracy
A focused work ethic
Self-discipline
Knowledge of accounting software
Purchase Ledger Clerk
Up to £21,000
Accounts Payable
Up to £25,000
Finance Manager
Up to £40,000
"Being a Purchase Ledger Clerk is a great way to combine my love of numbers with my love of people. Whilst my day-to-day will vary depending on the time of year and the kind of payments I'm dealing with, I find that no matter what - I'll always find satisfaction in the little things. Whether it's finally finishing a supplier report, or helping a colleague claim expenses. My advice? A good eye for detail and an ability to stick to deadlines is absolutely key. Nail these two things, and you'll be a great Purchase Ledger Clerk."
Get qualified