How to become a General Manager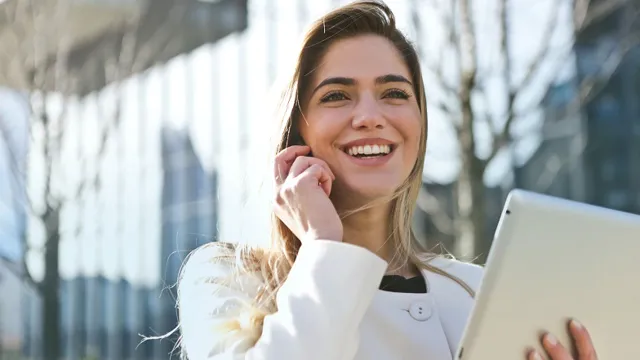 Love taking the lead? You should be a General Manager...
A general manager is a mid to senior level management role, usually  reporting into a member of upper management, such as an MD (Managing Director) or CEO (Chief Executive Officer).  The role of a general manager may vary from company to company, but their main responsibility will generally be to manage a company, division or department's day-to-day operations, and ensure it's operating efficiently and making a profit.. 
Typical duties for a general manager include 
Hiring and training staff

Scheduling staff shifts

Setting sales targets 

Creating a sales strategy 

Managing customer complaints

Reporting results back to upper management

Identifying areas for cost savings

Setting and signing off on marketing or promotional strategies
Business acumen is a must for anyone who wants to become a general manager. You'll generally need to have several years' worth of management experience, as well as an  in-depth understanding of how to motivate your staff. 
To be successful as a general manager, you'll need to be a multi-tasker as you'll often be juggling multiple duties . Being confident in the decisions you're making is also an essential skill. 
Other skills needed to become a General Manager include: 
Organisation 

Leadership

Strategic thinking 

Time management

Analytical thinking 

Negotiation

Interpersonal skills
"

If you love business but don't want to be pigeon-holed into one area, becoming a general manager would suit you. It's a highly rewarding career, and you get to support your colleagues' progression and help customers, but it can involve working long hours. The job can also be stressful as the decisions you make affect the whole business. The best part of being a general manager is getting to know the people you work with, and when you spend so much time with them they become more than colleagues.It's like you've built your own mini-community.

"
Get qualified
A degree isn't necessary to become a general manager, though it may help to fast track you through the different management levels to a general manager position. Many general managers start their career in junior management levels and work their way up. However, a degree in Business and Management, Business Administration or a degree in a related subject (such as finance) could help your application stand out to employers.