Discover our integration solutions.
Don't miss out on the best talent.
We'll work with your ATS provider to integrate
your application process with reed.co.uk.
Capture every candidate with a
seamless application journey
Track where hires come from to
make more informed decisions
Optimise hiring efficiency to find
the right candidates faster
Your time is valuable.
Advertise your jobs on reed.co.uk straight from your recruiting software.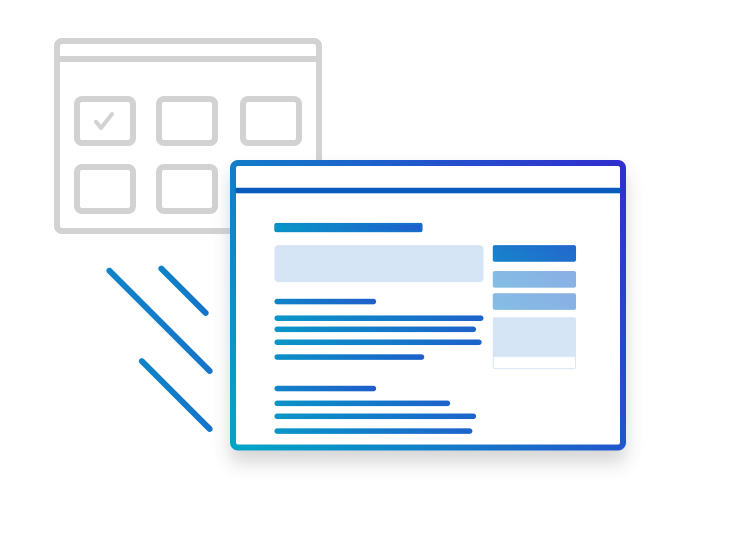 Start today and post your jobs
within minutes
Control the jobs you post and
improve efficiency with our
Recruiter API
New to reed.co.uk? Integrate your
platform now with our simple
API setup guide
Let us do the hard work.
We'll collect jobs from your career site and post them on reed.co.uk.
Reduce your admin time and focus
on building your talent pipeline
All changes you make to your
vacancies are reflected in real-time
We'll assess your requirements to
provide a standard or custom solution