We're trusted
Over 38,000 employers trust us to deliver the talent they need.
We deliver results
84% of businesses using reed.co.uk find their next hire1.
We're the #1 choice
Candidates across the UK choose us first2 : 17.8 million are active right now.
Find out why small and medium sized businesses love reed.co.uk
Advertising with reed.co.uk
1. Choose
2. Post
3. Manage
4. Start hiring
Choose
Choose the job advert to suit your needs. Save with multiple ads.
Post
Post your job instantly – we'll advise you on how to get the most out of your advert.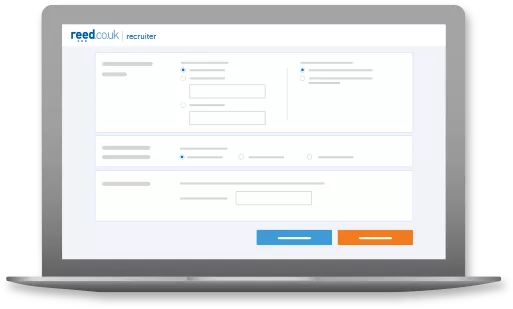 Manage
Applications delivered direct to your inbox. Applicant management tools help you screen and rate candidates.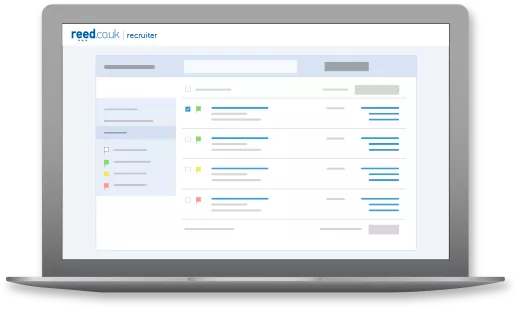 Start hiring
Manage your recruitment on-the-go with our dedicated mobile site.
Delia Roberts
Associate Director at Mullucks Wells

Mulluck Wells is an independent estate agent operating in the South East of England
"The service agreement was very easy to complete and reed.co.uk kindly helped formulate the advert, which was then posted very quickly. Our advert received CVs from 10 candidates, we interviewed three, and offered the job to one of them. It was extremely good value for money and I will definitely be recommending the site to my colleagues."
See more customer success stories