Discover our integration solutions.
Don't miss out on the best talent. We'll work with your applicant tracking
system to integrate with reed.co.uk.
Your time is valuable. Advertise your jobs on reed.co.uk straight from your
recruiting software.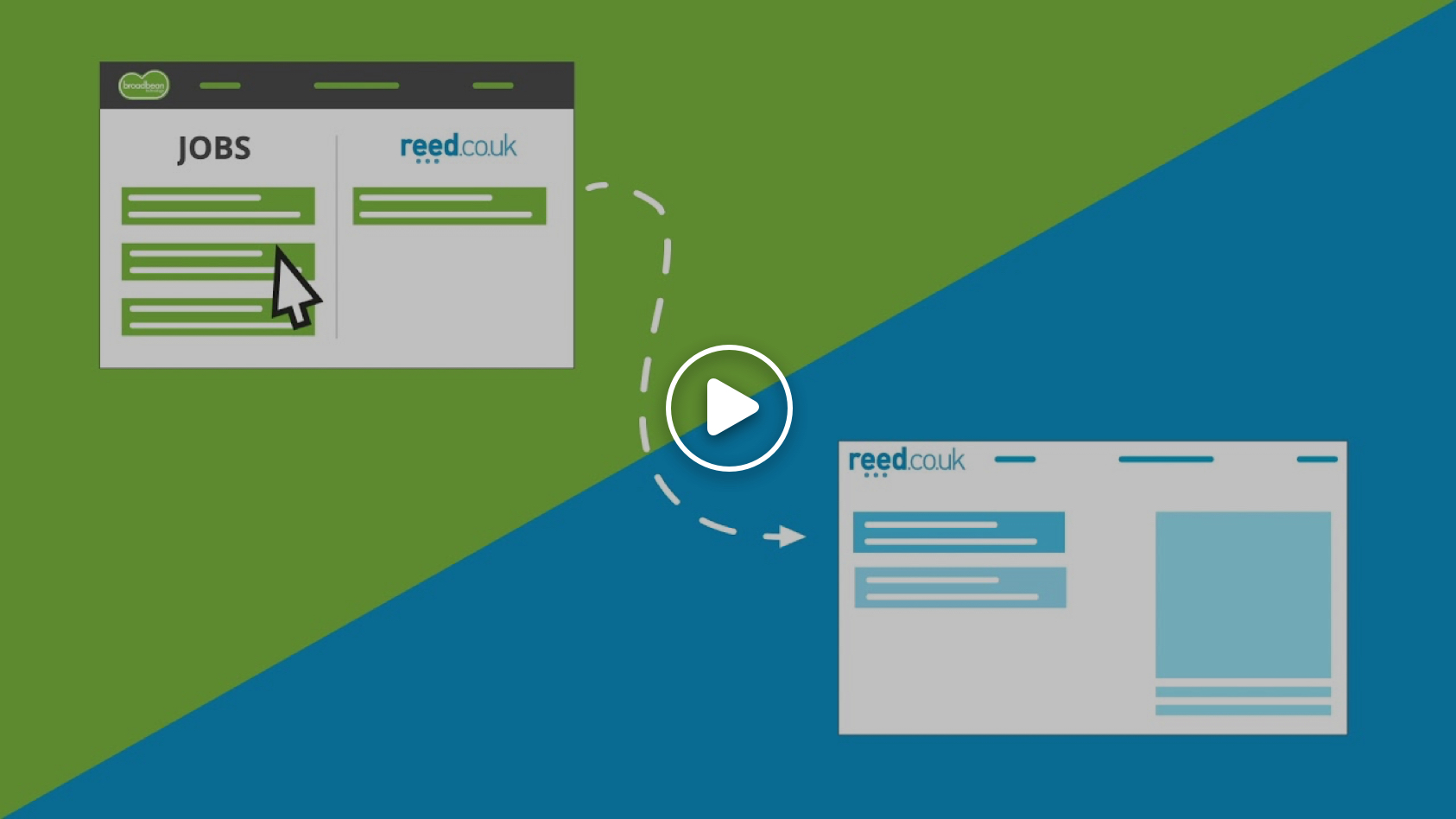 Let us do the hard work. We'll collect jobs from your career site or
applicant tracking system and post them on reed.co.uk.