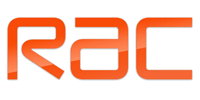 Becoming a Direct Sales Partner with the RAC is a serious business opportunity.
Over 50% of our partners earn 50k + full training and support.
It`s your chance to take control of your own business: enjoying the full training, on-going support and unlimited earnings potential offered by one of the UK`s most trusted brands....