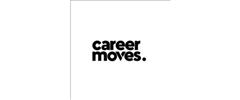 We are a boutique recruitment consultancy with five specialist divisions, all of which work across media, retail, FMCG, technology & telecoms.
-media moves -pr moves -hrmoves -career moves (support/admin) -finance moves
We believe that the right match is about more than just experience. Whether permanent, contract, or temporary roles - we can help you.