Not sure what job you're looking for?
Explore thousands of possibilities that match your skills and interests with our partner Veer.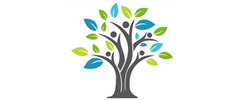 We place the best people in the right job. How do we do this? By really knowing our clients values and what makes their offices a great place to work.
In addition we offer services to help you get your next job (even if its not through us) - services include CV writing, presentation setting and interview skills.
Find out more about activ8 recruitment