So, another year of the Great British Bake Off is upon us.
And with so much uncertainty about the next series already (#TeamBerry), it seemed like a perfect time to look back and see what we've learned from the last few years. So, to mark the occasion, we're taking a break from bringing you the latest CV tips and interview advice, to see how the some people's experiences from their time in the tent can be applied to our own.
Here are 13 ways the Great British Bake Off is like your job search (tenuous links and soggy bottoms on standby):
1. When you finally sit down to update your CV
2. When you try and use your old CV as a template, but it's all just clip art and Comic Sans… 
3. When all you can think of for hobbies is 'I enjoy socialising with friends'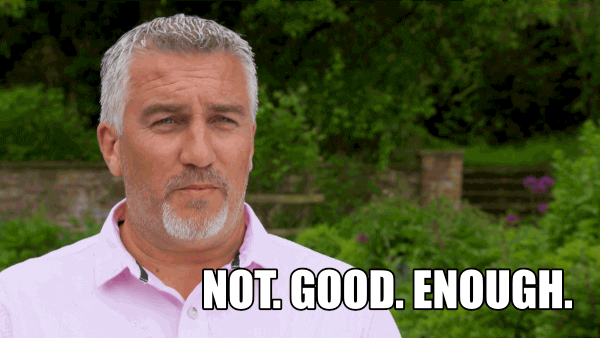 Should I include hobbies and interests in my CV? 
4. When you read it back to yourself for the first time…

Five lines that are killing your CV 
5. When you put the effort in, finally get your CV done, nail your cover letter and bag yourself that first interview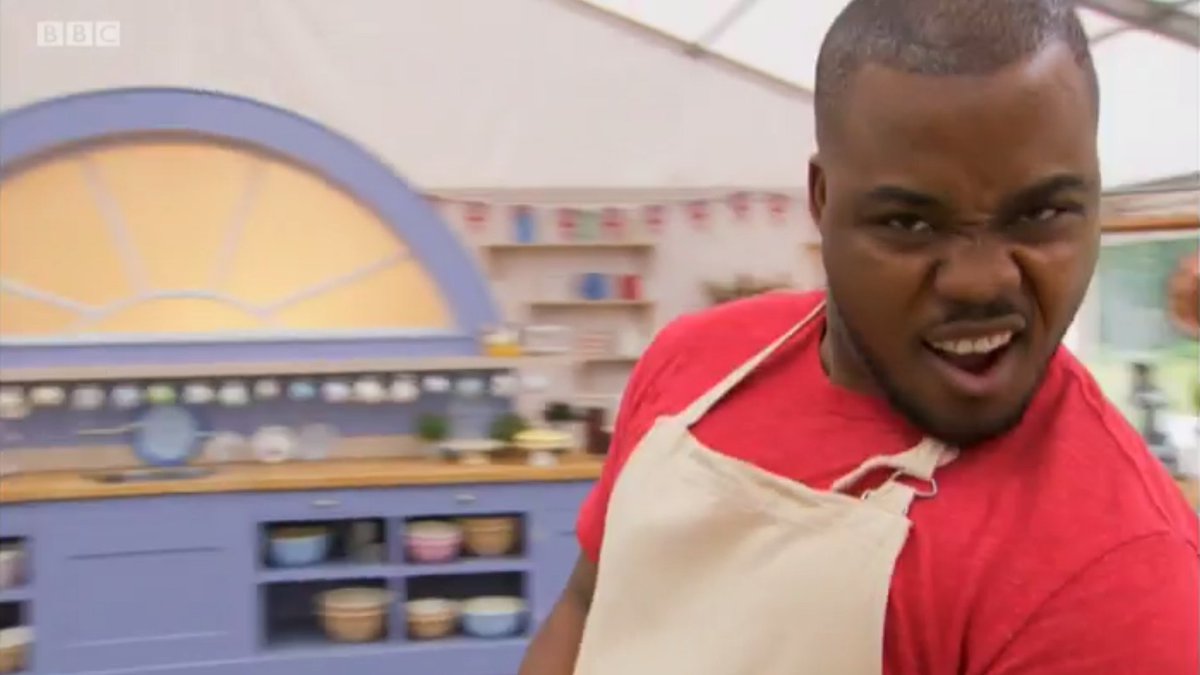 6. When it's time to get ready for the interview

How to prepare for an interview
7. When you walk in one minute late for the interview

12 things you should never do at an interview
8. When you try and do something different to stand out from the crowd

Job interview nightmares revealed
9. When you're asked: 'Where do you see yourself in five years' time?'
 
How to answer common interview questions
10. When the recruiter starts using the word 'leverage'. A lot…
 
Revealed: The 10 most annoying office phrases
11. When you can't think of any questions to ask at the end of the interview

Interview questions: What you should be asking
12. When you sit and wait by the phone all weekend, anxiously waiting for it to ring
 Why haven't they called? Asking for interview feedback
13. When finally, you get offered that dream job:

How to start a new job
Think we've missed any? Share them with us on twitter @reedcouk using #GBBO.
Still searching for your perfect position? View all of our current vacancies now
Image credit
https://ichef.bbci.co.uk/images/ic/1200×675/p02y7lkd.jpg
Sign up for more Career Advice