December 2014
So, the weather outside is frightful, and you're sick of tenuous Christmas-related references. Maybe it's time to find your perfect job...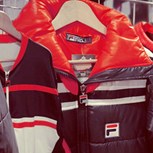 We interviewed Shirley Webb to see what work and academic experiences helped her to secure a role in the sportswear industry.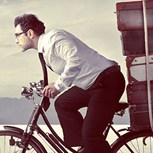 Not sure you have the right skills for a role? You just might not be making the most of your transferable skills...
November 2014